Properties
Discover your next move
We've perfected the balance of nationwide reach and a personal service for property. Whether buying, selling, renting or letting - or just looking for qualified advice - you can find us at any of our branches across the UK.
SEARCH FOR PROPERTIES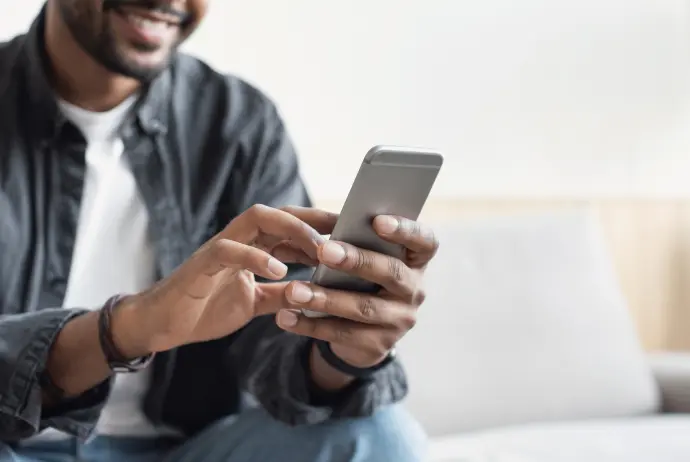 INSTANT VALUATIONS
How much is your property worth?
Using data from the Land Registry, our valuation tool instantly gives you an accurate property price.
Get an instant valuation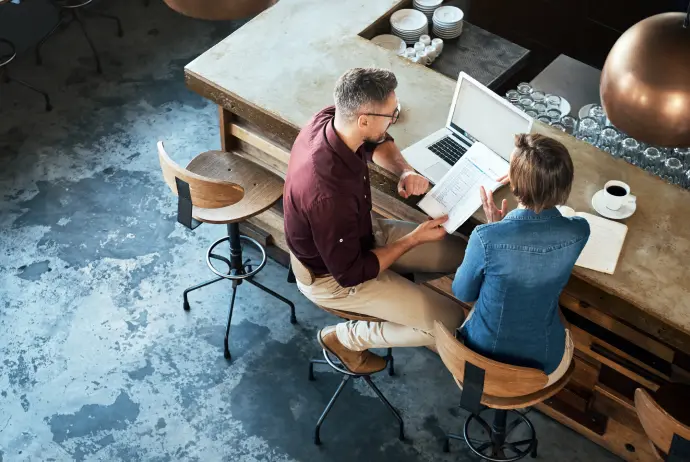 IN PERSON VALUATIONS
Accurate and achievable property valuations
We're qualified property experts with detailed local knowledge and a passion for exceptional customer service. We'll meet you in person, and give you an attainable sales or rental valuation.
Book a valuation
Everything you need under one roof
No matter your property goals, we work tirelessly to achieve them. Leaders' services are comprehensive, led by confident and competent experts: from lettings to sales, land to legal, and mortgages to investments. See how we can help you today.
Meet your local property professionals
Local experts with specialist property training and a genuine love for the work we do – it's our formula for better business. Find out what we're doing where you are.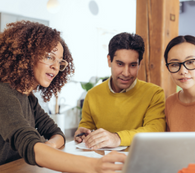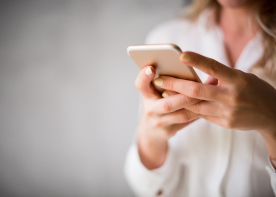 Thank you for the feedback
4.6/5
Rating from
19930 Reviews
Very professional , good communication.
Once again an excellent and very speedy service from Larissa in the property management team. Speed and efficiency - just what you need and want as a landlord or tenant. Thanks once again for sorting everything out.
Bailey helped me get the flat I really desired. He worked tirelessly to help me get this property. He was also there to answer any questions I had. He made the process feel so easy and relaxing
I recommend everyone who is looking for a place to rent to use Leaders they are the Best ,I was assisted by Morgan a very friendly indivual Thank you.Great customer service
Mark at Leaders was brilliant helping me with renting a new flat - everything from initial viewing to sorting out the contract with the landlord. There were a few challenges along the way and Mark was always there to help asap and made the whole process much easier for me. Definitely recommend! :)
As a landlord I have been with Leaders for many years and have been very pleased with the service from the lettings team at the Clacton office and the property management office in Colchester. My properties are currently managed by Kaleigh who is friendly, helpful, professional and knowledgeable. She keeps me up to speed with any matters relating to my properties and in this age of technology she understands the importance of developing trust and relationships so takes the time to speak to me person rather than solely relying on email just one of the ways in which she demonstrates good interpersonal skills. When there is an issue with a property or tenant she contacts me not just with the problem but also with potential solutions using her initiative which is greatly appreciated.