Properties
Discover your next move
We've perfected the balance of nationwide reach and a personal service for property. Whether buying, selling, renting or letting - or just looking for qualified advice - you can find us at any of our branches across the UK.
SEARCH FOR PROPERTIES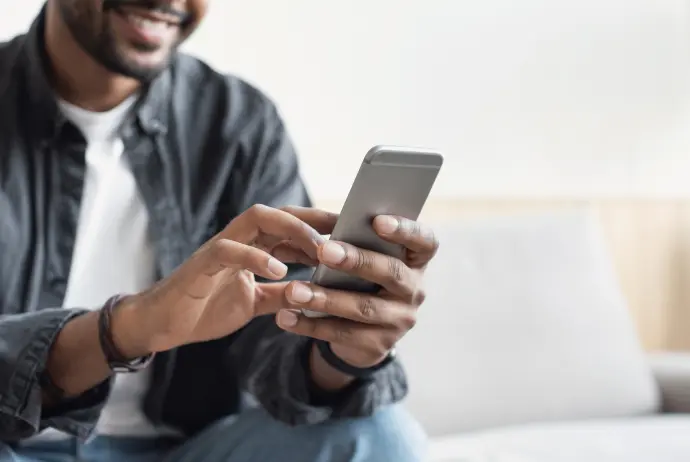 INSTANT VALUATIONS
How much is your property worth?
Using data from the Land Registry, our valuation tool instantly gives you an accurate property price.
Get an instant valuation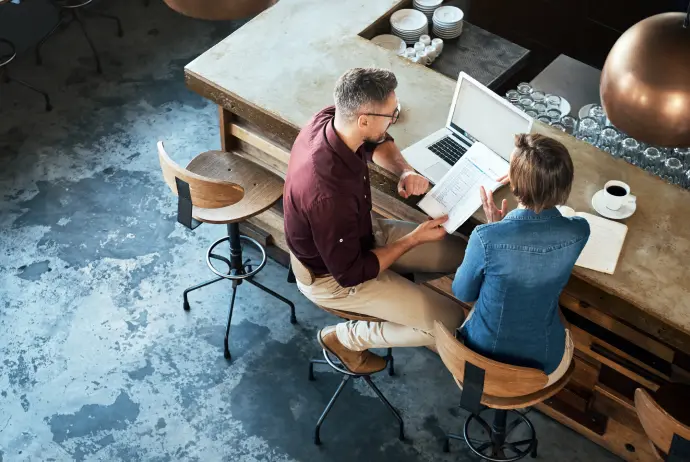 IN PERSON VALUATIONS
Accurate and achievable property valuations
We're qualified property experts with detailed local knowledge and a passion for exceptional customer service. We'll meet you in person, and give you an attainable sales or rental valuation.
Book a valuation
Everything you need under one roof
No matter your property goals, we work tirelessly to achieve them. Leaders' services are comprehensive, led by confident and competent experts: from lettings to sales, land to legal, and mortgages to investments. See how we can help you today.
Meet your local property professionals
Local experts with specialist property training and a genuine love for the work we do – it's our formula for better business. Find out what we're doing where you are.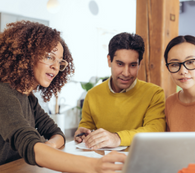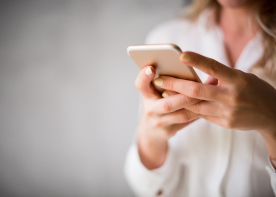 Thank you for the feedback
4.6/5
Rating from
19988 Reviews
Regan is brilliant in sorting any problems we have and always follows up with a phone call or email to make sure it's been sorted! She's Ace !!
Great service, Friendly staff
Appreciated the time and effort jade put in to getting my property sorted always there to answer any questions I had . Thank you . Well done.
I recently had the pleasure of talking to Andy Fletcher from the Chichester branch and i must say how extremely helpful he was,he gave me lots of advice and resolved my problem immediately. Many thanks Andy
Excellent service and great welcome
Francesca has been so lovely to communicate with from the beginning until moving into the property. Definitely kept us at ease with all the admin required and was so speedy in responding to our many queries! Five stars all around ☺️