Welcome to our Sustainability Hub! We believe that sustainable living is the key to a better future. As a leading property company, sustainability is at the core of everything we do. We strive to ensure our company is as eco-friendly and energy-efficient as possible, while also providing a great service and exceptional advice to our clients.
In line with our values, we are committed to helping people make their own homes and rental homes more sustainable. Through this hub, we aim to provide practical tips and advice to inspire and support you on your journey towards a more sustainable home and lifestyle.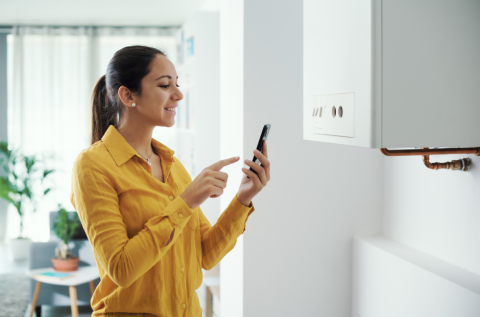 Incorporating sustainability into your property
We know from our own research that being more sustainable and having an energy-efficient home is a key factor for our clients. This is why we've made it our mission to provide regular advice on this topic.
READ OUR ADVICE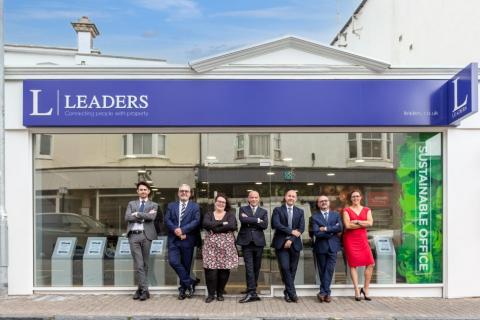 What is Leaders doing to be more sustainable?
Our pledge is to be a carbon neutral business by 2030. To achieve that, we're reviewing all elements of how we operate and making sure we're choosing the green option at every stage. Discover what changes we have made so far.
Find out more